MainPicture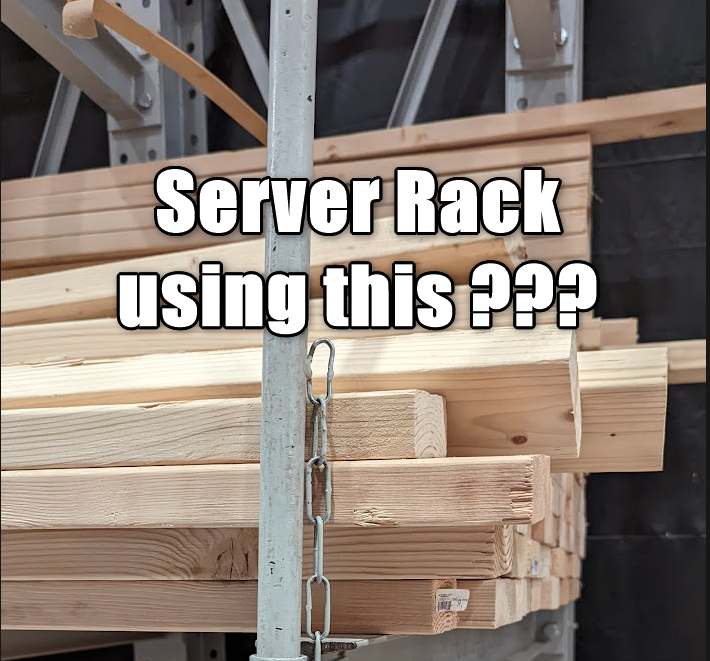 Body
This post is going to be a little different - a different type of technical - not so much electronic, more on the woodworking front. Here, I am going to talk about how I built my own server rack for under a $100.
I will preface that the $100 is the cost of the actual materials - not the tools required to build said server rack.
Here is everything I used for this project:
7x 8ft 2x4 Wood Planks
2x 8ft 1x4 Wood Planks
Circular Saw
Drill/Impact Driver
Pocket Hole Jig
Wood Screws
Sander
Wood Stain
Server Rack Rails
To start off, I first cut the 2x4 pieces pieces to the required length (for me - I wanted a ~40U rack) and made the "frame" for the front and back of the rack. I used pocket holes for the joints. The width of the frame has to be exactly 19" - as most server equipment is sized for 19" racks.
Click here to read more