MainPicture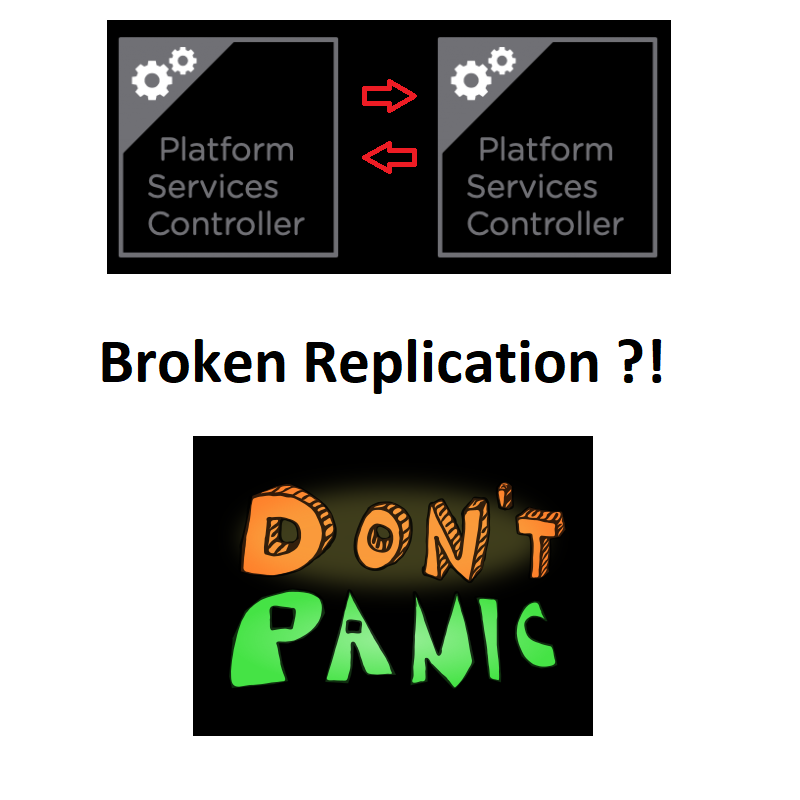 Body
If you are running a VMware environment with multiple vCenters in Enhanced Linked Mode, then chances are, you have inevitably taken snapshots of vCenters and caused a replication issue due to the vmdir DBs being out of sync. In previous posts, I have talked about how this replication works, and how to not break this replication.
In this post, I will explain the quickest way to repair and recover from a broken replication state and bring all the vCenters back in sync.
VMware GSS has multiple internal scripts and KBs to repair the vmdir DB replication in place. However, there is a publicly accessible utility that also lets us repair the replication. Its called cross-domain repoint.
https://blogs.vmware.com/vsphere/2019/10/repointing-vcenter-server-to-another-sso-domain.html
Click here to read more